Costa Rica's beautiful little-known beaches
From San José, when it comes to discussing which beaches to go to in Costa Rica, we often think of the same ones: Manuel Antonio, Jaco (we don't recommend it!) or Puerto Viejo (Caribbean).

However, there are hidden, heavenly beaches ideal for surfing or swimming in crystal-clear waters and enjoying magnificent sunsets. Let's take a tour of Costa Rica's little-known beaches.
Whatever the coast, Caribbean or Pacific, Costa Rica hides natural regions that nourish their beauty with the warmth of the sea, the scorching sand and the freshness of the air.
One of our favorite beaches: "Playa Ventanas"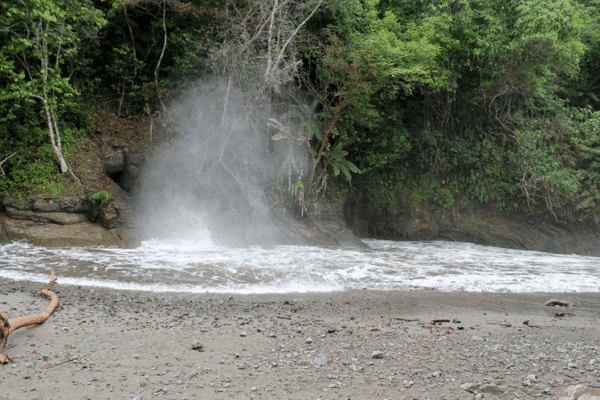 This beach is made of grey sand, and at low tide you can observe a number of caves, surrounded by exotic vegetation.
Located in Uvita, it is about 30 km from Playa Dominical. It is advisable to leave the car about 300 meters from the water's edge and walk along the path to get there.
Playa Ventanas is ideal for fishing, camping, hiking through the rocks, swimming, surfing, diving and bird and wildlife watching.
"Playa Copal" Beach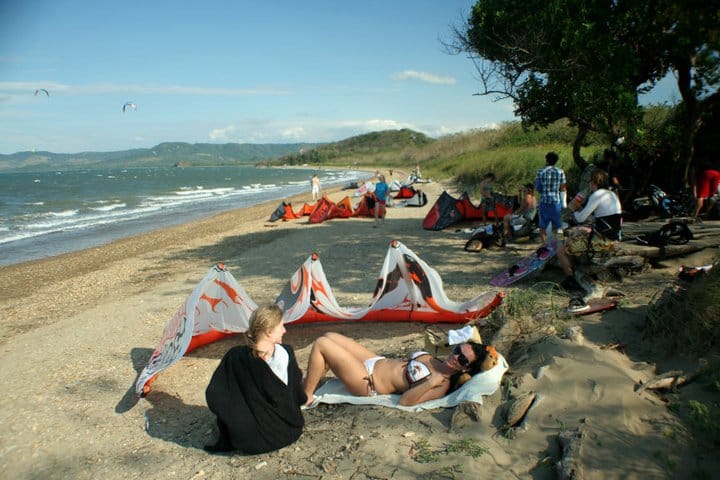 If you want to combine adrenalin with the rhythm of wind and strong waves, this is the perfect place. What's more, you can visit a superb open-air natural bird sanctuary right across the beach at Isla Bolanos.
It's located in Bahía Salinas in the province of Guanacaste, opposite Isla Bolaños.
Here you can practice kite surfing. In addition, at Playa Copal you can choose to sunbathe, walk along the coast or go fishing.
"Playa Guiones" Beach
This destination has been awarded the "Blue Flag", recognition given to environmentally-friendly areas worldwide. The beach measures around 7 kilometers and is known as a "surfer's paradise".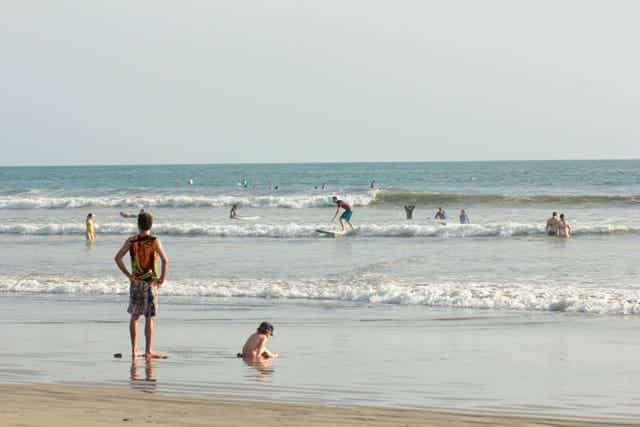 To get there, you need to reach Nicoya and divert to Samara and Nosara. When you reach Samara, turn left towards Nosara and drive for around 24 km. You'll have to cross the Barco Quebrado and Garza beaches to get to Playa Guiones.
This beach is renowned as a quiet spot, but one that is highly prized by purist surfers. Its waters are also ideal for scuba diving. At low tide, it's ideal for walking around the bay and even looking for small natural pools to splash around in.
We'll continue this tour of Costa Rica's lesser-known beaches in a future article. We've saved a few nuggets for later!