Costa Rica's beautiful little-known beaches (part 2)
A short while ago, we told you about some of Costa Rica's little-known beaches. Today, we're going to continue telling you about 3 other beaches that are well worth a visit if you're in the area on your next trip to Costa Rica.

Among the fishing beaches: "Playa Pelada".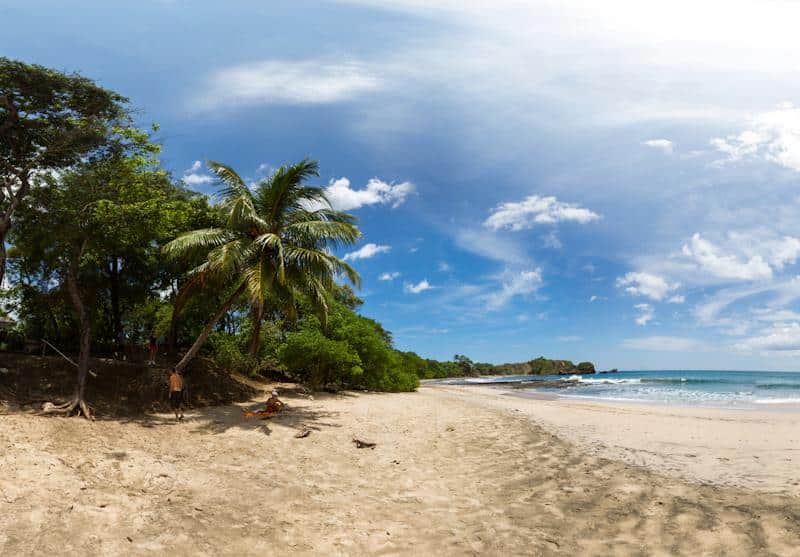 A beach where the colorful boats of local fishermen are on land as well as in the sea. The beach is known for its white sand and for being surrounded by striking cliffs.
To get to Playa Pelada, you have to pass through the county of Santa Cruz in Guanacaste. 5 km south of Nosara, between the Nosara and Pelada coastal points.
It happens to be a meeting point for fishermen and neighbors in the area. You'll be part of the local family atmosphere. Beach soccer matches are organized with visitors and it's also a quiet place to escape from a classic beach destination. You can read a book facing the sea while enjoying the sunset.
"Playa Tivives" Beach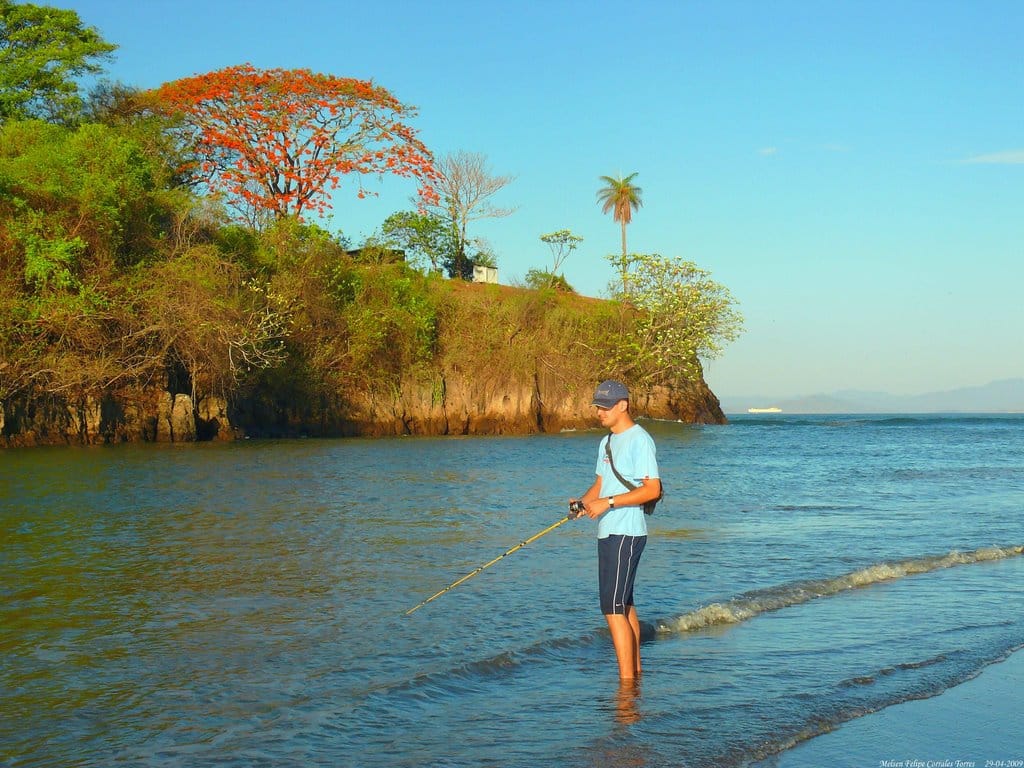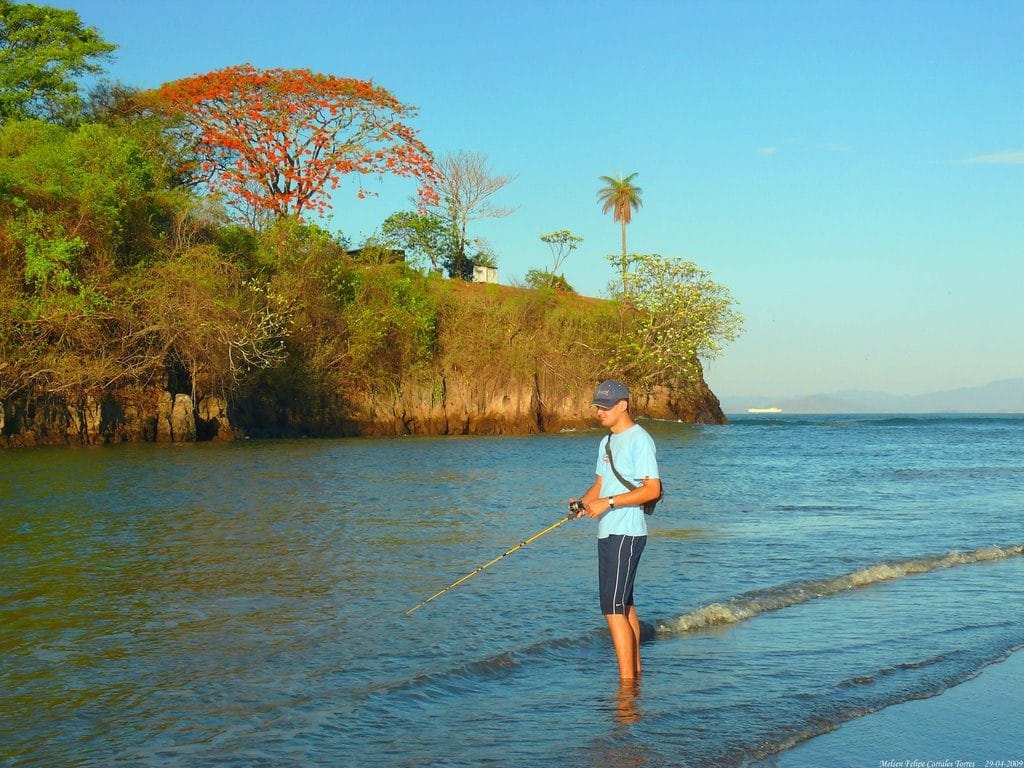 Here flows the Rio Jesus Maria. And, as is often the case at river mouths in Costa Rica, the beach is next to an area of mangrove declared a Biological Reserve. For its strong waves, this beach is an ideal destination for surfers in a magnificent setting with lush vegetation.
The beach is located on the eastern coast of the Gulf of Nicoya, southwest of Puntarenas, 8 kilometers from Puerto Caldera.
If you visit Playa Tivives, you can go fishing, take a boat trip through the mangrove canals, go horseback riding and/or play volleyball on the beach.
"Playa Espadilla" Beach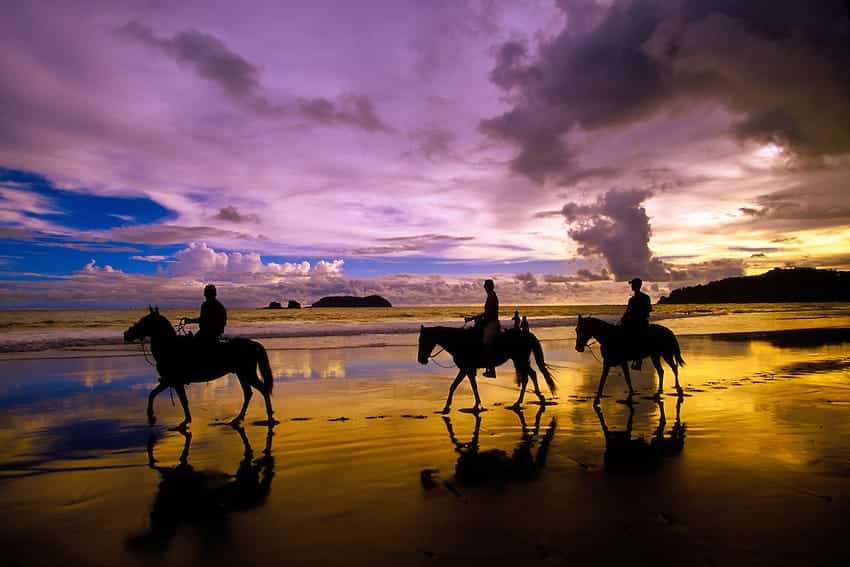 Another black sand beach with lush vegetation that reaches the edge of the coast. Playa Espadilla has Blue Flag certification. Its climate is warm, with average temperatures throughout the year between 25 and 26°C.
Near Quepos, Puntarenas, the beach is divided into two sectors. Espadilla Norte (public access) and Espadilla Sur (within Manuel Antonio National Park).
Its cliffs are home to fish, crabs and coral colonies, ideal for scientific tourism. If you like fishing, its waters are home to species such as red pike, sea pike and palometas. Behind Espadilla Sur is a mangrove swamp, home to raccoons, monkeys, sloths and white-tailed deer.
We will shortly be concluding this tour of Costa Rica's little-known beaches.