The Pacuare, the river for rafting (part 1)
The Pacuare River is considered the 5th best rafting river in the world. Costa Rica is a paradise. We know it, but we sometimes forget it. In addition to its natural beauty, the country is also the capital of adventure tourism.

Today, we invite you to remove any fears and doubts you may have about navigating the rough waters of the Pacuare!
Rafting on the Pacuare River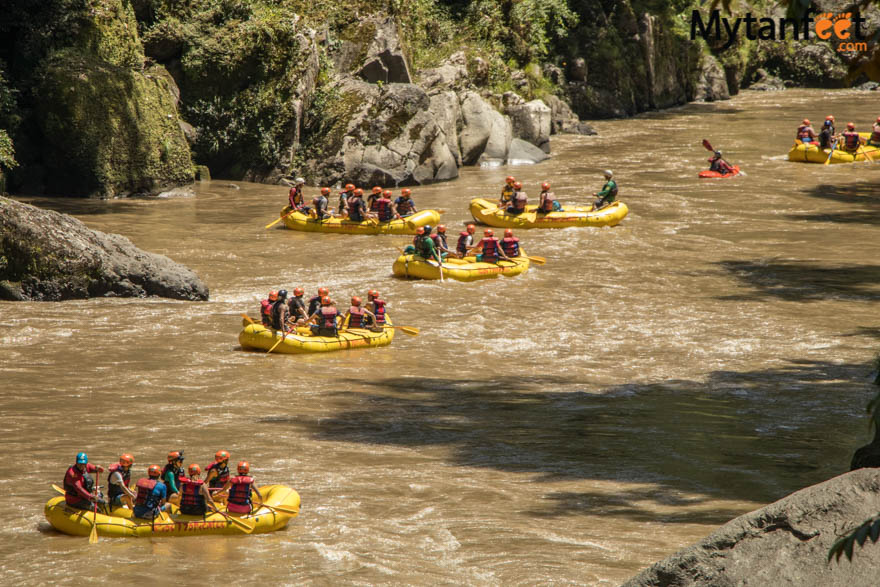 Did you know that this river is one of the top five white-water rafting rivers in the world? The emotions generated by the Pacuare's flow are unmatched anywhere else. It's also one of the most beautiful. It's time for you to get to know its waters…
However, to make the most of the river and the forest, you'll need the vigilance and experience of a well-informed guide. Rios Tropicales and the Pacuare Lodge offer descents of this marvellous river. The Pacuare flows into the Atlantic. To whet your appetite, here are three facts about the Pacuare:
The Reserva Forestal Rio Pacuare protects typical Atlantic forests
The Reserva is the ancestral home of Costa Rica's indigenous communities
The region is home to tapirs, pumas, ocelots, margays, ocelots, tayras and peccaries, as well as sloths, capuchin monkeys and the famous coatis.
River, nature and discovery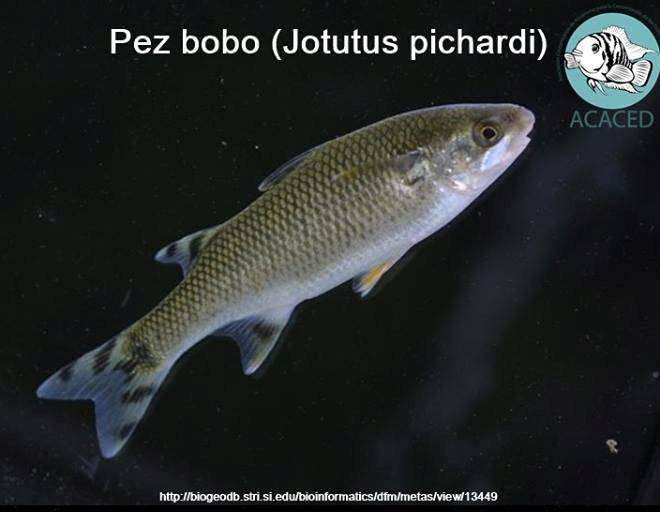 Your adventure will be natural and in harmony with its surroundings, which in the middle of the jungle will combine fun and adrenaline with a magical connection to the surrounding green. What's more, you'll sleep in the middle of the jungle on the banks of the river.
A certain intimacy is sought with nature, without distraction or connection to the city. You'll be immersed in a unique space. In addition, the experience will be imbued with a culture of sustainable development, respect for the environment and waste disposal.
Anything that enters the river or the lodge, food or debris, must leave with the raft. The idea is to leave a zero footprint on the river and thus protect it. The two companies offering this experience mentioned above have hundreds of hectares of protected forest, have planted over 28 thousand trees to reduce the footprint and support research into the conservation of bobo fish.
Stay tuned, we'll continue our discovery of the Pacuare River and what it has to offer.