Costa Rica's beautiful little-known beaches (part 3)
In our first two articles (here and here), we told you about little-known beaches that are not usually listed in tourist guides. Costa Rica Découverte is also here to share its good tips with you 😉
We're off!
"Playa Mona" Beach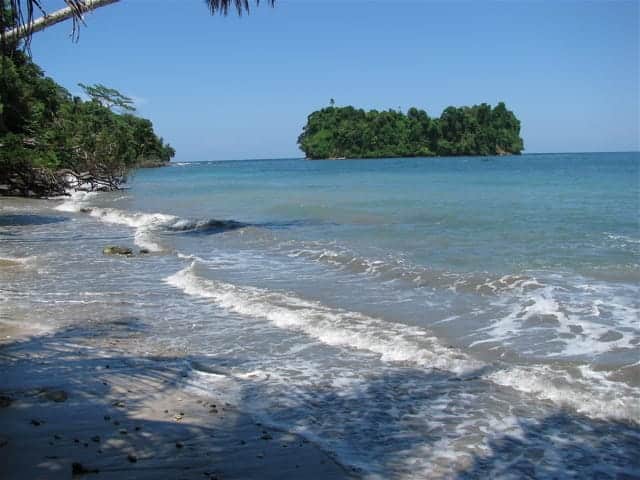 The combination of its evergreen forests with the coastal landscape offers a very special beauty. In the area, there's a small island with exotic vegetation, well worth a visit.
The beach is located in the Talamanca region of the Limon province (Caribbean). To reach Mona Beach, take the road from Puerto Viejo to Manzanillo.
Recommended activities at Punta Mona include swimming in the sea, walking along the coast, birdwatching, photography and snorkeling in the reefs.
"Playa Cedros" Beach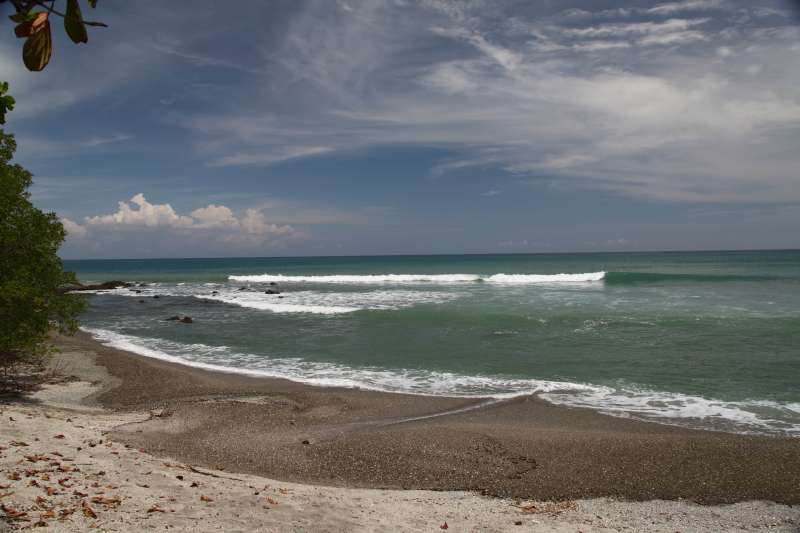 If you really want to get away from the "populated" beaches (in Costa Rica, the beaches are never really crowded) and enjoy them, Cedros beach is for you. You can relax on the sand in the shade of the almond trees, lulled by the sound of the sea.
The beach is located south of Montezuma, halfway to Cabuya.
Playa Cedros offers a wide range of activities: surfing, beach walking, horseback riding, sport fishing, snorkeling and birdwatching.
"Playa Biesanz" Beach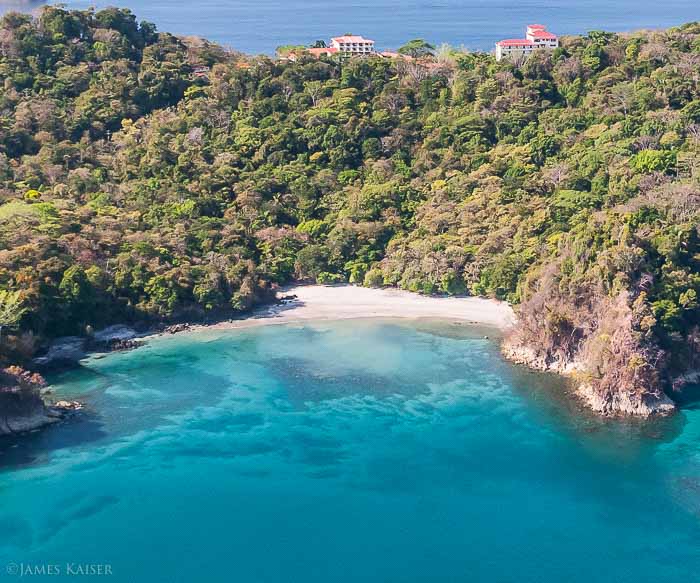 This is one of the hidden corners of Manuel Antonio. So it's worth getting to know it to avoid the influx of tourists, especially in high season. The site's name is in honor of the family who established their property near the sea. The warm waters and tranquil surroundings will leave you breathless.
The beach is located on the road from Quepos to Manuel Antonio, turning right at Café Milagro. You'll have to pass through a path of the Parador Resort & Spa Manuel Antonio. On the right, you'll see a path leading directly to the beach.
Thanks to its small waves, the beach is ideal for swimming in calm, crystal-clear waters. What's more, visitors can organize their own picnics here. If you like pelicans, you'll be able to see them catching fish in action, as well as monkeys hanging from trees.
"Playa Bonita" Beach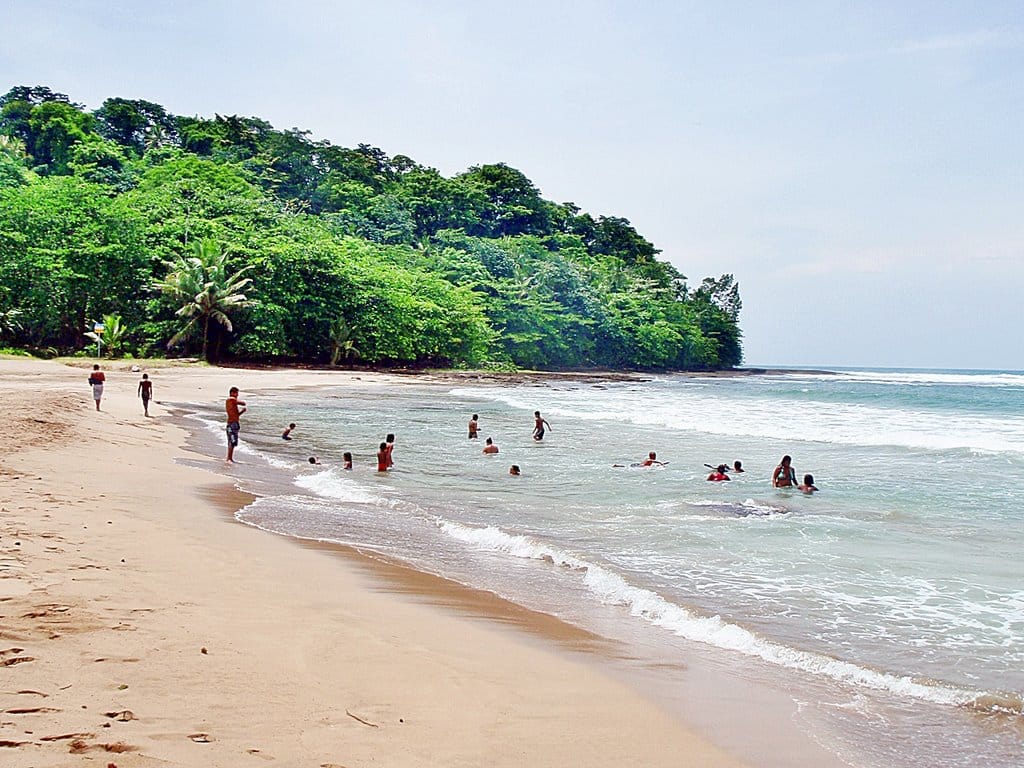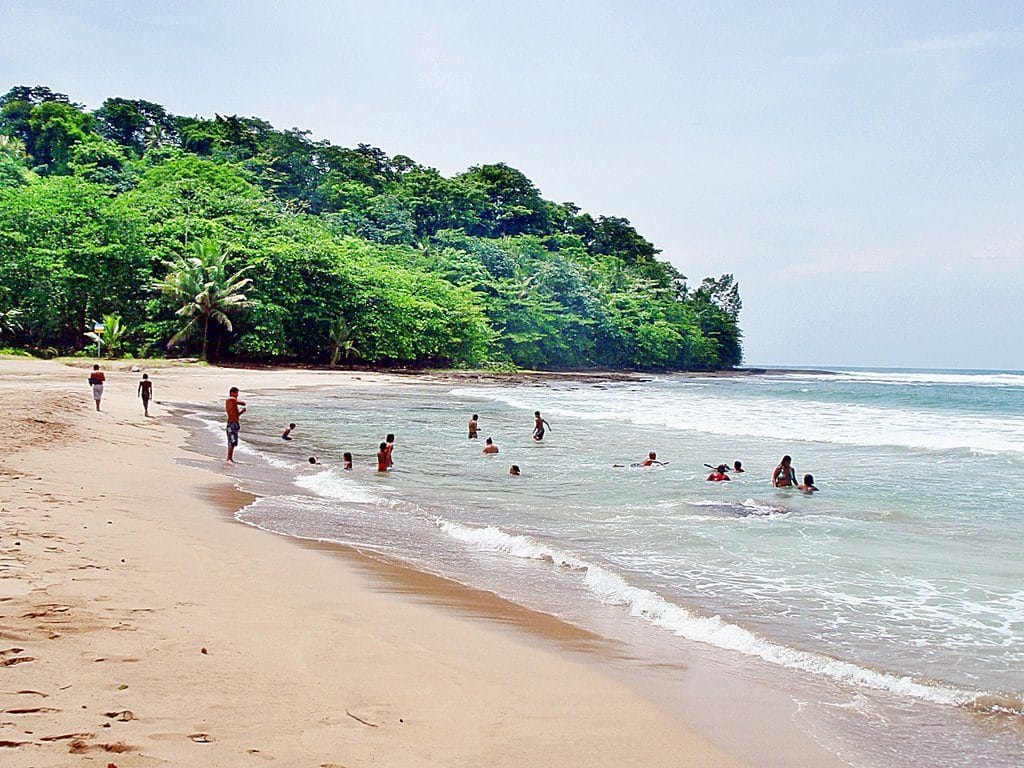 Its name reflects the beauty of its landscape. The beach is distinguished by its strong waves and yellow sand. One of the most eye-catching attractions is the rocky coastline around Punta Blanca. What's more, you can observe a large number of species of flora and fauna in this area. A veritable zoo.
Playa Bonita is in Limon, on the road to Moín, with the pier on your left, go straight on and along the coast you'll find the beach.
For surfers, this is an excellent place to practice their favorite sport. We recommend that you take precautions, as the currents are very strong. Ideal for those who like to contemplate the sea, accompanied by a good book.