The Pacuare, the river for rafting (part 2)
In a previous article, we took a look at what makes the Pacuare River so famous! Want more? Here we go… In addition to rafting, you can go sea kayaking, canoeing, hiking, cycling, family excursions, wildlife tours to discover the flora and fauna of the Pacuare Reserve.

Sleep on the banks of the Pacuare River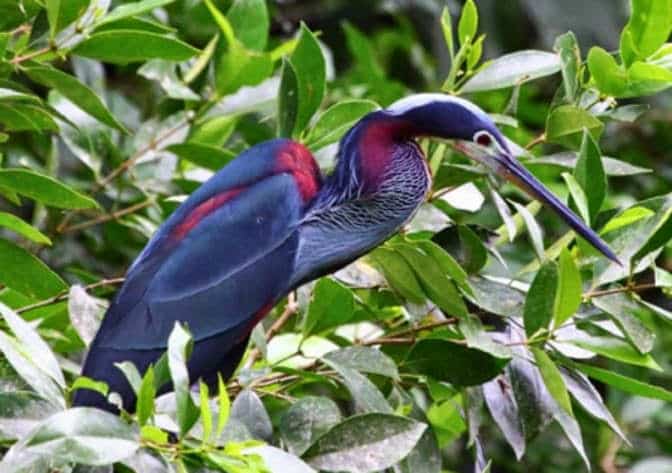 But there is experience in Pacuare even more intense, full and pleasant. You can spend one or more nights on site, sleeping with the sound of the river (so soothing and restful…), the felines staying at a distance and the concert of Costa Rica's Atlantic jungle. There's nothing like it!
There are over 60 kilometers of trails, waterfalls, streams and more. From here, you can enjoy other activities such as horseback riding, canopy tours, abseiling and, of course, relaxation! Get in touch with nature. For the lodges, the hotel generates its own electricity. They recycle waste and compost organic waste. You won't have Internet or a telephone signal. So contact with nature is direct, with no distractions. People talk to each other and friendships are made.
Although the waters rise a little in the rainy season (September to November), this is the best time for rafting. As well as enjoying level 3 and 4 rapids, you'll also have lulls to soak up the scenery, waterfalls, birds and energies released by the Pacuare jungle.
What you need for rafting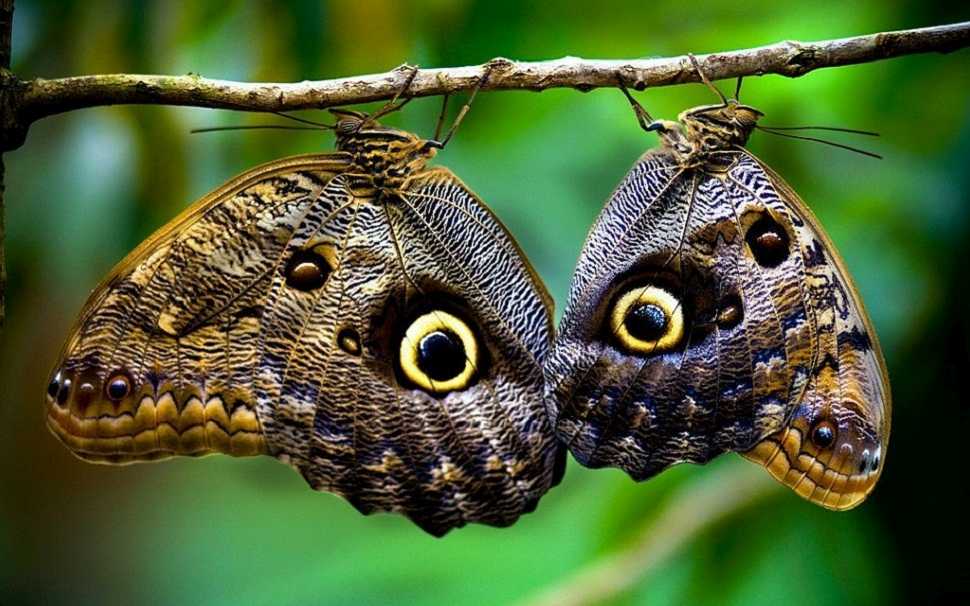 Rafting is a relatively high-risk activity, so it's important to be as prepared as possible before your first paddle:
The most important thing: attitude and a spirit of adventure. Above all!
Always sail with a trained, certified guide with technical knowledge of rafting and how to handle all possible situations once on the descent.
Wear a helmet, lifejacket and waterproof shoes.
Truly, the Pacuare descent is a unique Costa Rican experience. If you have any doubts, stop having them and apply for a trip. We'll be happy to organize everything for you, so all you have to worry about is enjoying the sensations!