Where to snorkel in Costa Rica?
Did you know that the best time to snorkel in Costa Rica is from January to April? Yes, this is the best time for snorkeling in Costa Rica, with water temperatures ranging from 81 to 88 degrees.

Today, let's take a look at some of Costa Rica's interesting snorkeling spots. Of course, given the country's natural maritime wealth, almost any beach or access to the sea in general is suitabl
The best snorkeling spots
East coast – The Caribbean
Cahuita National Park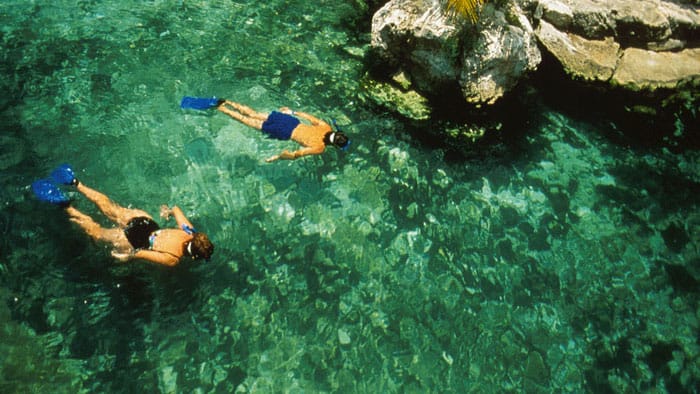 The fantastic spot on the east coast (Caribbean) is the coral reef of Cahuita National Park, a short distance from Puerto Limón. Here you'll find a protected coral reef with over 100 different types of fish and 30 types of coral. The reef surrounds Playa Blanca and Puerto Vargas. It's highly recommended to take the coastal road of around 10 kilometers.
Other close snorkeling locations:
Manzanillo (Beach)
Playa Cocles and Punta Uva (to the south of Puerto Viejo)
West coast – Pacific Ocean
The best snorkeling spots are on the islands off the coast. On the west coast there are several islands where you can go snorkeling. You'll need to hire a boat or take a snorkeling excursion.
The islands of the Pacific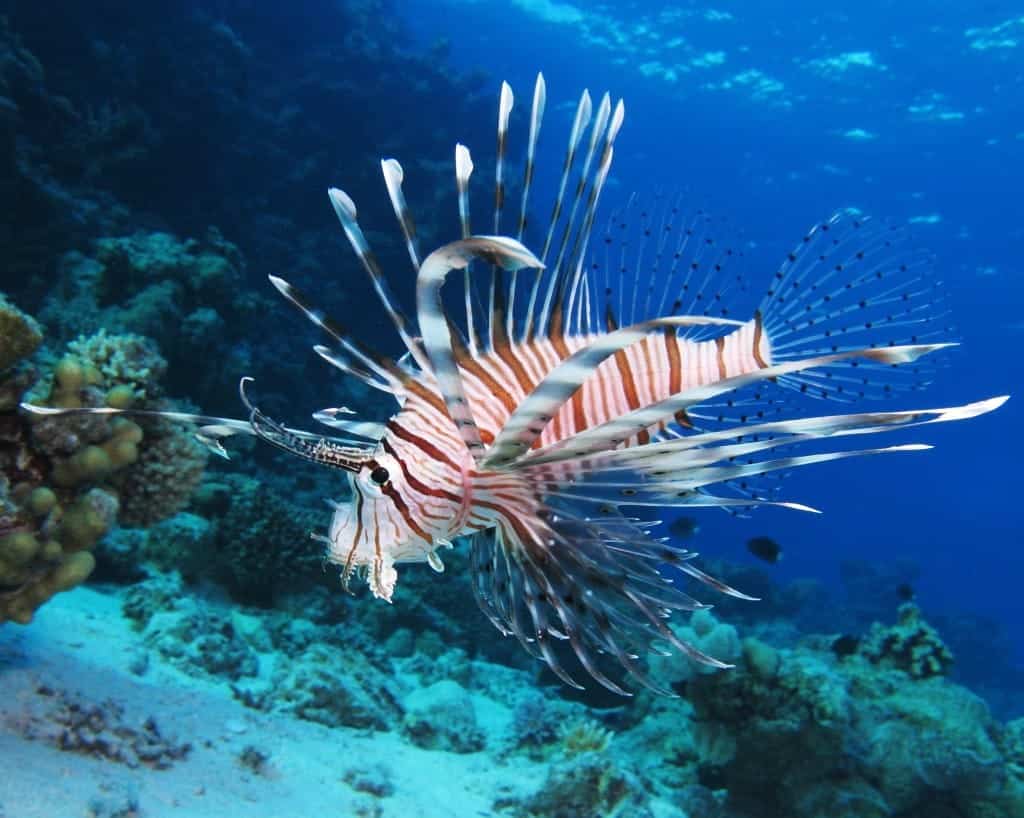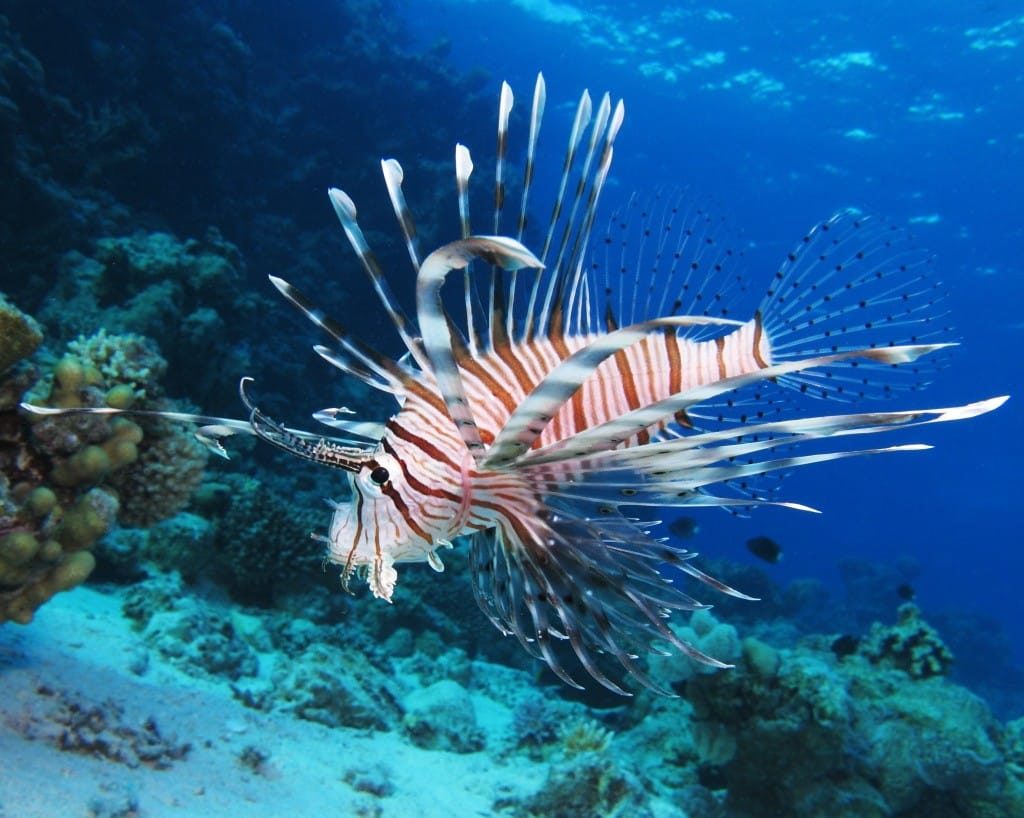 This is one of the most beautiful snorkeling spots in Costa Rica. In the water and coral reefs you'll find, among other things, turtles, rays, puffer fish and pagres (sea bream). From Uvita, Drake Bay and Sierpe, you can travel to this island in around 1.5 hours.
This island is located some 500 kilometers off the coast of Costa Rica (about a day and a half's sailing). Not exactly a destination for a short snorkeling trip. But if you get the chance to visit this protected marine reserve and its national park, do it! It's actually the most beautiful diving spot (and dive site) in Costa Rica. And depending on your tastes, many refer to it as the best dive spot in the world. Apart from the keepers, the island is uninhabited. It has an information center and a few facilities.
Other interesting snorkeling islands:
Isla Tortuga (in Nicoya Bay, near Playa Órganos)
Isla Ballena (near Arco Playa)
Isla Choro (near Playa Sámara)
Islas Catalinas (near Playa Danta)
Finally, here are some other diving spots on Costa Rica's west coast, accessible from the beach
Conchal Beach (Guanacaste)
Brasilito Beach (Guanacaste)
Manzanillo Beach (Culebra Bay)
Uvita Beach (Marino Ballena National Park, Osa)
Manuel Antonio (Biesanz Beach and Manuel Antonio Beach)
We could go on and on with the list of great snorkeling spots in Costa Rica. But surely, once you've visited all these places, you'll be satiated!