Tica addresses (part 2)
A short while ago, we told you about the origins of Costa Rica's characteristic "tica" addresses. Today, we continue our tour of San José with two new "addresses": the former Cine Capri and the Matute Gómez house.

Addresses of the former Cine Capri
Cinema Capri was located on San José's central avenue. It had just two twin screens and was an important venue for Costa Rican culture. Its location was a must for addresses in the area. Now it's a Christian church.
Most of the big cinemas that used to exist in the country are now restaurants, "sodas" (typical Costa Rican restaurants preparing the famous casado), churches, stores, etc., but people still use them as reference points, like the Rex cinema or the Palace.
Matute Gómez address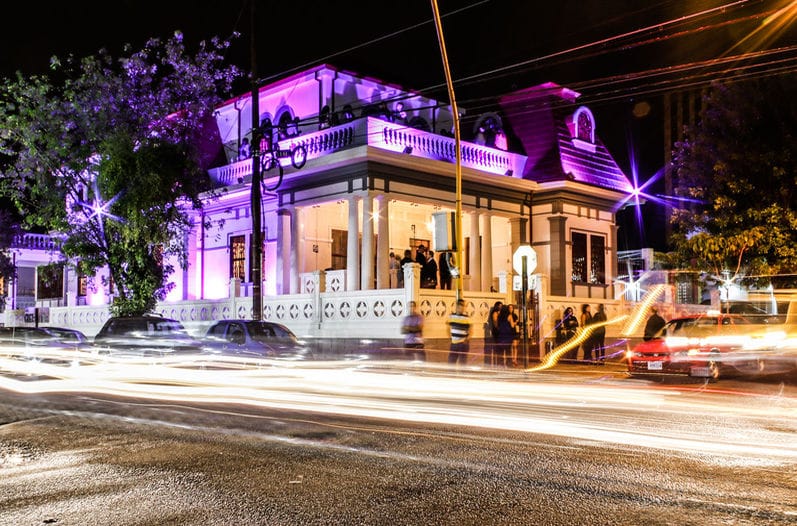 The Matute Gómez house is located in San José between Calle 21 and Avenue 10. It was the luxurious residence of General Santos Matute Gómez, who arrived in the 1930s. At the time, he had been exiled from Venezuela. This house is the source of many stories linked to the lifestyle of this Venezuelan kingpin. Tales of embezzlement, lust (yes, yes!) and corruption led the ticos of the time to see this beautiful house as a luxurious façade concealing a dark side of history. That's why the memory of this house persists as a point of reference to this day! Today, you'll find the Antik restaurant here, and in 2004, the house was declared a Costa Rican architectural heritage site.
In this series dedicated to addresses "à la tica", we'll be coming back in articles dedicated to the fact that these more than approximate addresses cost the country. We'll also discuss the fact that Waze, and other new-generation GPS services (on smartphones), are changing the game and greatly improving the way people get around, as well as ticos' ability to get where they're going!