La Fortuna: more than a volcano
Certainly, guidebooks and websites speak of the Fortuna region with the volcano and its thermal waters as the only point of interest.
However, it offers a multitude of facets, all very attractive, and even if the master of the place – the Arenal volcano – has not been very active in recent months, you can still enjoy the several thousand hectares of tropical forest, the lake of the same name, the wildlife reserves, the Fortuna waterfall, etc.
Biodiversity of Arenal, La Fortuna scenery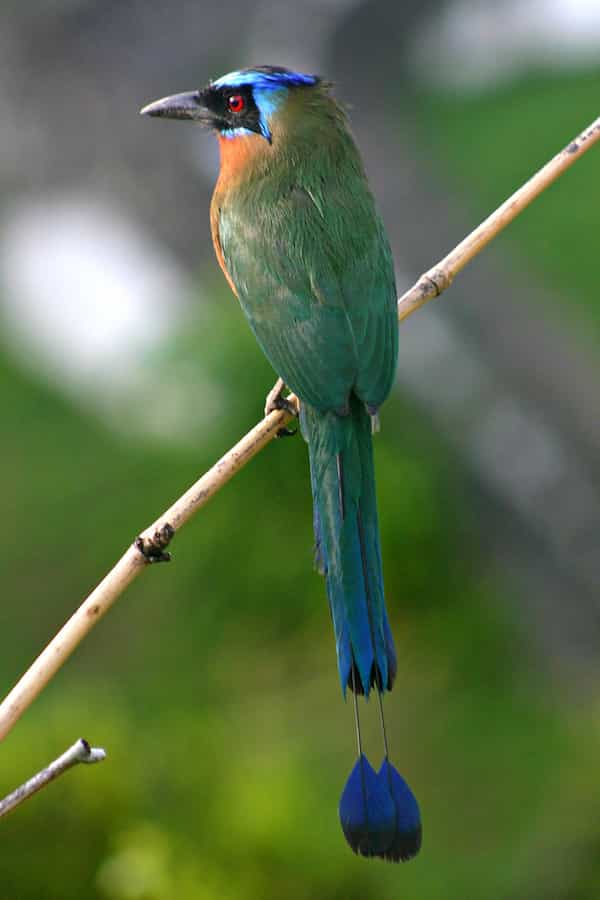 Do you dream of getting close to Costa Rica's rich fauna? Then head to the Danaus reserve, where you can observe the famous blue-jean frog, coatis and other agoutis, and if you go in the evening, the kinkajous will surely be there.
You can also visit the Eco Zoo, which boasts one of the finest collections of amphibians, reptiles and butterflies in the country, not to mention a fascinating exhibition of spiders and insects.
The Arenal suspension bridges are a must for a bird's eye view of the region's biodiversity.
We have a number of English-speaking guides on hand to help you discover all these treasures in English.
Sports at Arenal
The more sporty can go to Cerro Chato, the second cone close to the first, and try their hand at rafting, canyoning, kayaking on the lake, Stand Up Paddle, mountain biking on the volcano's slopes, abseiling and climbing.
Horseback riding is another great way to discover the region.
The Venado caves, just a stone's throw from La Fortuna, offer caving enthusiasts the chance to plunge into the heart of the country, while a visit to the Rio Celeste National Park is a must for those who don't have the time to stop off in this area.
Cultural activities near La Fortuna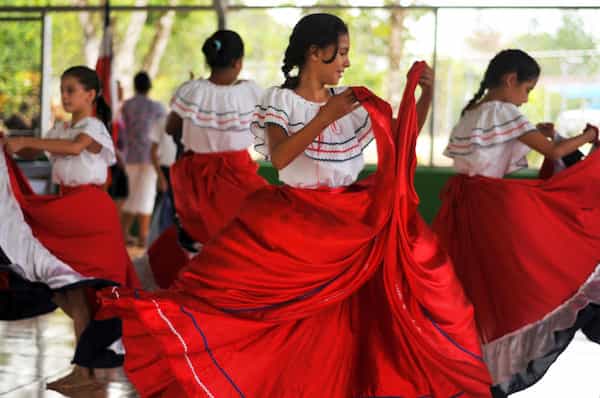 Discover and share a meal in an authentic farmhouse, whose century-old house once belonged to a former Costa Rican president, and which will leave you spellbound.
The hosts, Eli and Milton, will welcome you, prepare a typical meal and entertain you with the sound of their guitar and Eli's magnificent voice. You'll enjoy a tour of Trapiche – a sugar mill where sugar cane is extracted. They'll also show you around their pineapple, Yucca, plantin and papaya farms. A wonderful day or half-day out with native Costa Ricans.
There's no folklore here, only authenticity!
So, if you were thinking of skipping this stage of your Costa Rica tour due to the lack of activity at Monsignor Arenal, Costa Rica Découverte advises against it. The Fortuna region is truly magnificent, and to round off a day of sport or simply discovery, what could be more pleasant than relaxing in the volcano's warm waters?