Scientists discover 8 new marine species in Costa Rica
A group of scientists aboard Captain Dr. Erik Cordes' vessel Falkor have discovered eight new marine species of animals and four of corals in an underwater mountain near Coco Island.

No wonder! This hard-to-reach island, a scuba diver's dream, boasts an ultra-dense and diverse biodiversity. Marine species, land animals, birds, terrestrial and marine vegetation, life on these few square kilometers of planet Earth is… intense.
A lot of resources needed to observe these marine species
The experts come from a university in Pennsylvania and spent three weeks in the Costa Rican seas.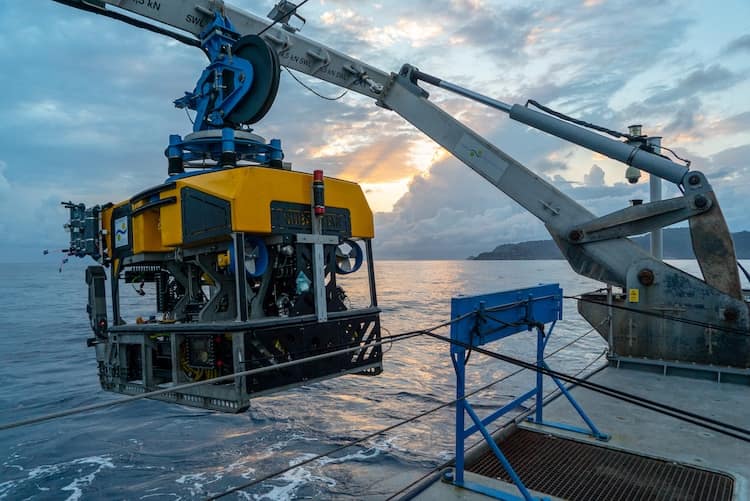 Using remote-controlled underwater drones equipped with cameras, the scientists were able to capture and collect samples from their 19 deep dives (to depths of around 3,600 meters). Along the way, the scientists spotted a variety of colorful corals, sea sponges, brittle stars, oysters and other marine species.
They discovered hard coral species that build reefs over 800 meters deep on two different seamounts. The closest records of this species come from the deep waters around the Galapagos Islands.
During their adventure, the scientists found a relative of the Biremis worm, three new species of Myzostome worm, three new species of Osedax and Xenoturbella, although they believe there may be more pending DNA test results.