Costa Rica is a world hiking paradise
For hiking enthusiasts, paradisiacal beach roads, waterfalls or trails from the Caribbean to the Pacific are just some of the options. Walking along trails that border heavenly beaches, crossing the country from coast to coast with nothing more than a backpack, experiencing the unique waterfalls and rock formations that cross the paths for hours on end make Costa Rica a world paradise for "trekking" or hiking. After all,
we are a French-speaking agency
! This trend continues to grow, as Costa Rica's exuberant nature allows for a vast array of hiking styles. Between national parks and private estates, stretches of varying length have been developed for all levels of difficulty. From 7 to 77 years old, as they say!
Ideas for hiking in Costa Rica
The country's natural wealth offers a diversity of landscapes outside San Jose, just a few hours' drive away.
Playa Quesera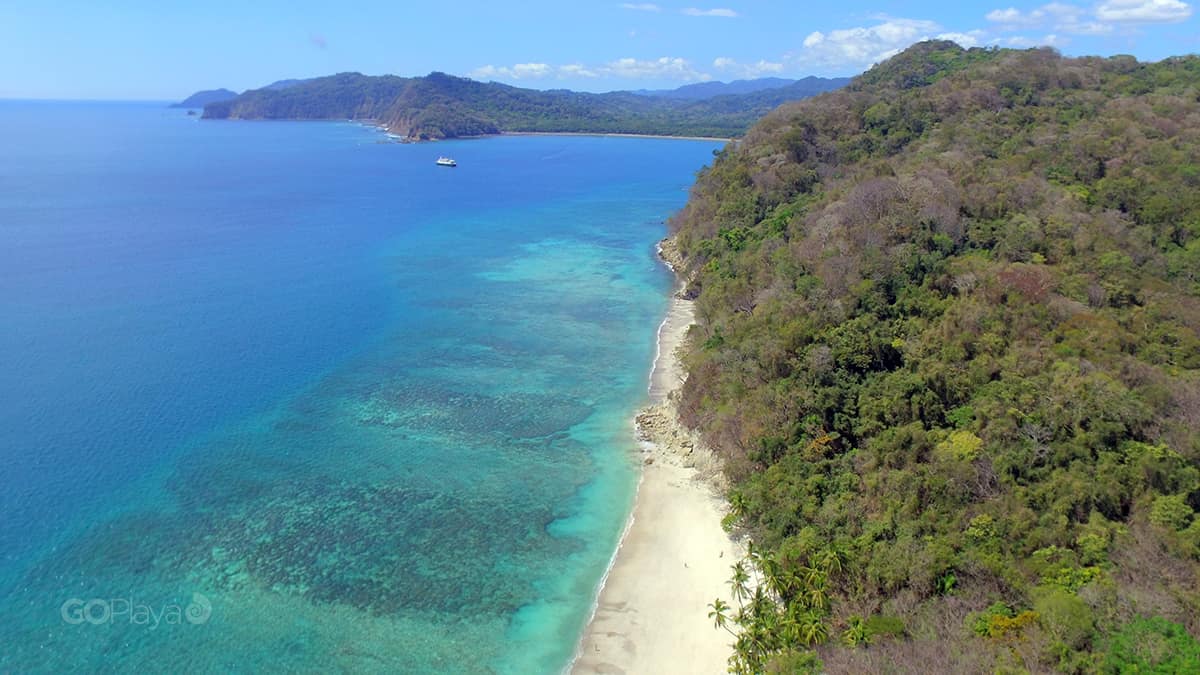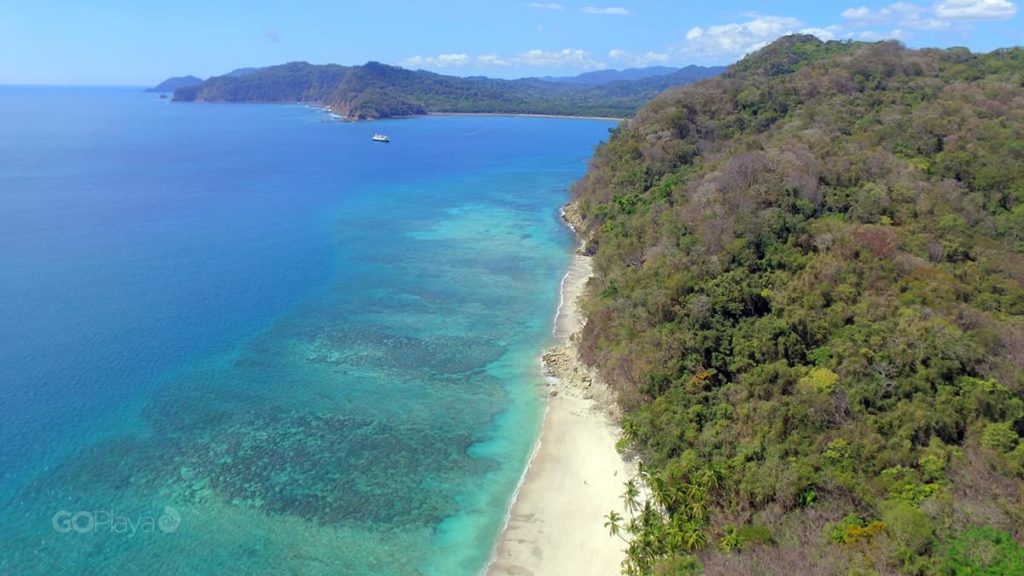 The 17 roads that cross the
Curú National Wildlife Reserve
in the Gulf of Nicoya have a special ingredient that will attract hiking enthusiasts: Playa Quesera. To get there, you'll have to walk about 6 kilometers to find the white-sand beach, perfect for snorkeling. The trails are not very difficult, so any physically active person can do the whole tour.
Camping under the waterfalls
Hidden in the mountains between San Isidro de El General and Playa Dominical is one of the highest waterfalls in the country, where as well as enjoying its majesty, you'll have the chance to sleep in a cave hidden behind the falls.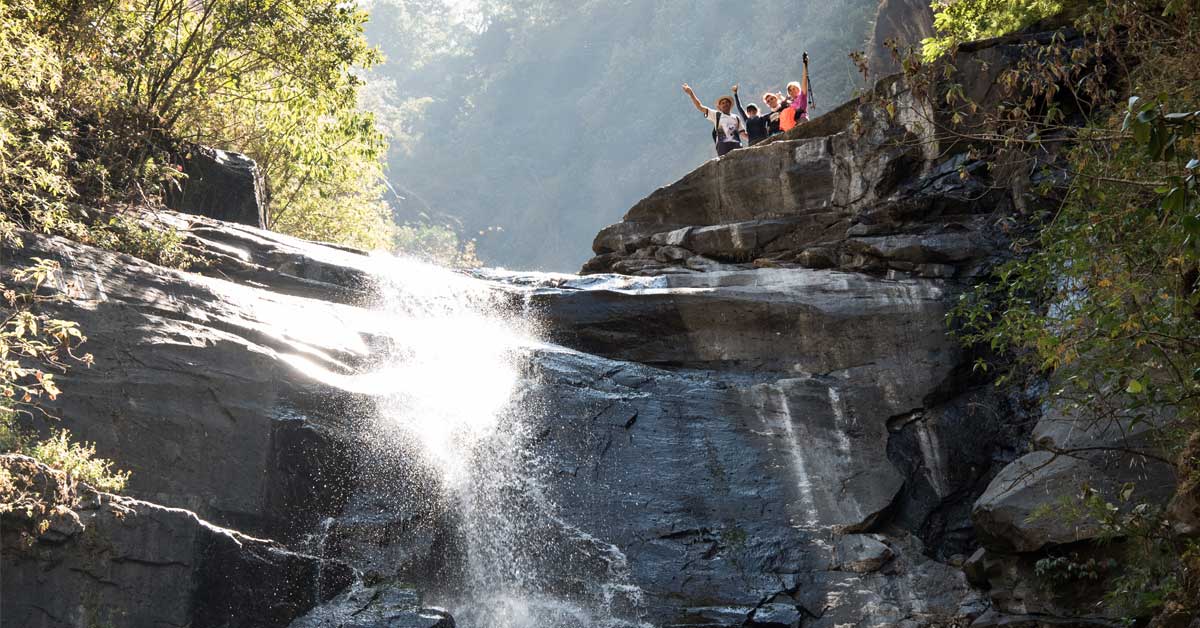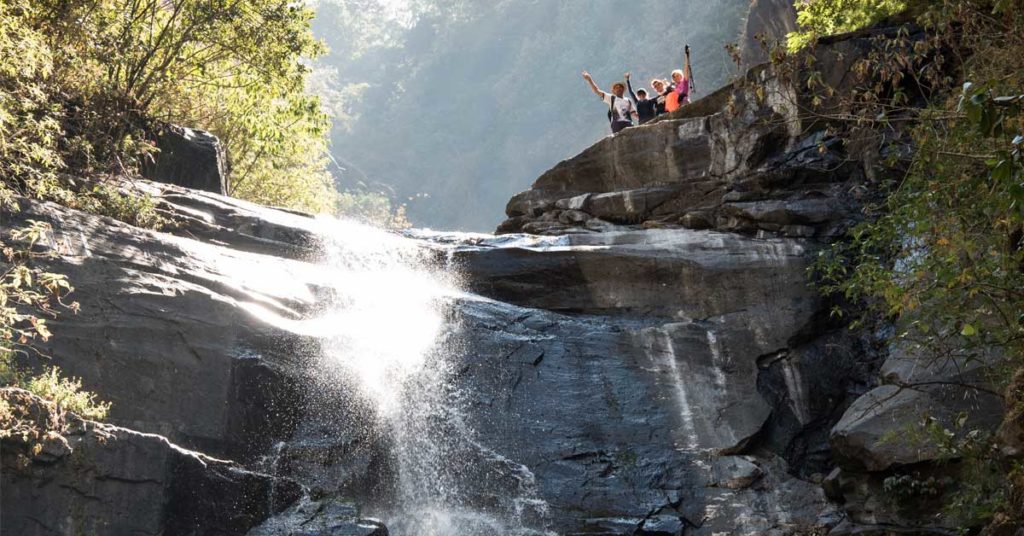 Situated in the rainforest with an astonishing chain of waterfalls that starts at the top of a 400-metre row and ends with the highest waterfall in the country: Catarata Diamante, at 200 metres high. Continuing the hike, you'll reach a semi-open cave called Casa de Piedra, where you can camp, but not in tents, but in sleeping bags on mattresses provided by the organization.
The famous Chirripo, between water and volcano
Canyons with rock walls over 300 metres high, spectacular waterfalls and exuberant flora and fauna lurk in the foothills of
Cerro Chirripo.
To get to the lodge, you'll have to climb from 1,300 to 1,900 meters above sea level, a distance of 3.5 kilometers, which can take around two or three hours. Once at the top, you can descend to the canyon, which is four kilometers deep, and on the way back, there's another 1.5 km hike to a waterfall called La Llorona.
From sea to sea
The Camino de Costa Rica is a 15-day journey from Barra de Parismina in the Caribbean to Quepos in the Pacific. The route is 280 kilometers long. You'll interact with the Cabécar indigenous community, discover national parks, cross La Suiza de Turrialba, Pejibaye, Orosi, Dota, and begin the descent to the coast at Quepos, Puntarenas.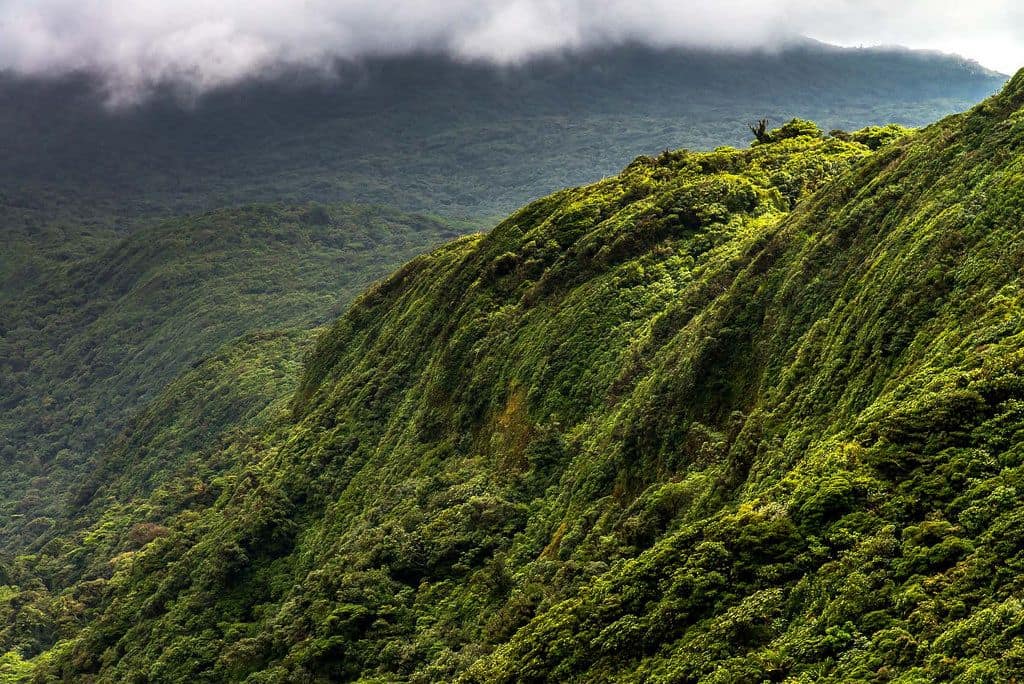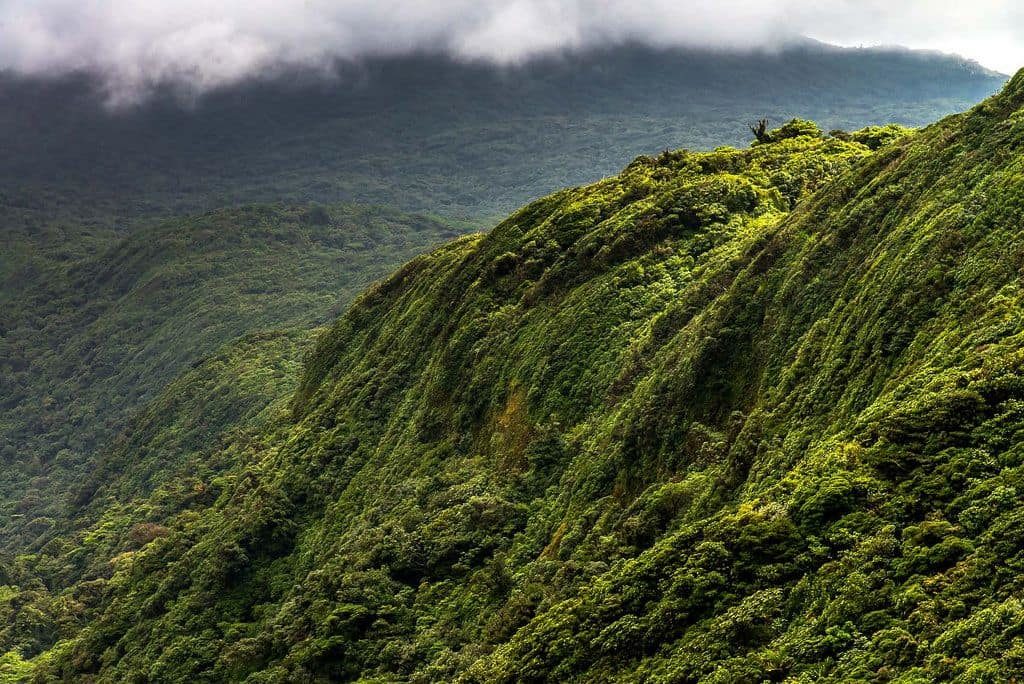 Of course, we could go on and on about other places that are perfect for hiking. Arenal, Monteverde, Pas and many others are places to discover on foot…