5 little-known islands in Costa Rica
If you're asked for a beautiful and famous island, the first islands that come to mind will be Cocos Island or Isla Tortuga. Yet Costa Rica has over 100 islands. Today, we're going to tell you about five beautiful and exotic Costa Rican islands.
Many of these islands also have great natural treasures and activities to enjoy with your family, friends or even on a tour alone.
Here we present five wonderful islands where you can discover new adventures in Costa Rica.
Cedros Island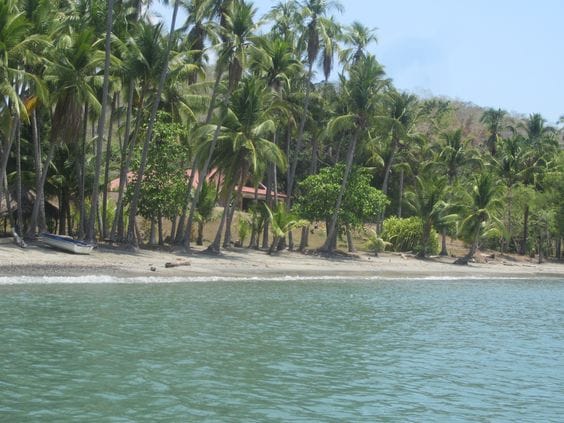 Located in the Gulf of Nicoya, Cedros Island is one of the most important in the region. You'll even find a small town inhabited by a few families, and its three main beaches: Langosta, Gringo and Tintorera beach, where you'll find a viewpoint from which you can observe islets and Isla Negritos.
Damas Island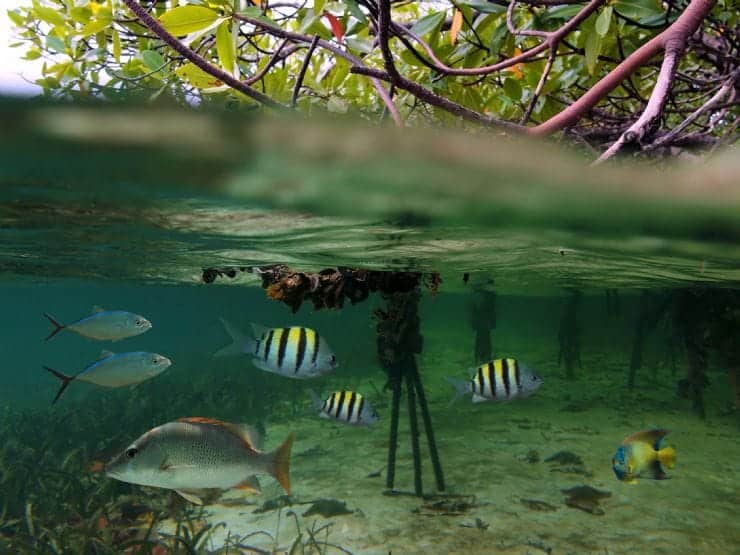 Located on the outskirts of Quepos, this island is known for the natural beauty that surrounds the mangroves, where you can enjoy the rainforest and magnificent flora and fauna.
During your visit, you'll see oysters, sponges, rays, blacktip baby sharks and numerous large schools of fish. In addition, caimans, alligators, sloths, boas, white-faced monkeys, egrets and other wildlife.
Caño Island, one of the prettiest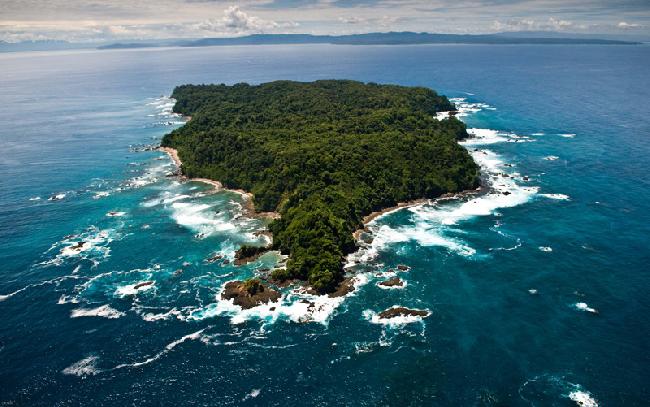 The Isla del Caño Biological Reserve represents a historic site for Costa Rica, as two beautiful pre-Columbian spheres and historical artifacts have been discovered here. In the south, you'll find a magnificent vantage point from which you can enjoy panoramic views.
On this island, you'll have access to a paradise under the sea. This is one of the best places for snorkeling, which is available in two different locations from where you can see sharks, manta rays, turtles, a dense variety of fish and coral.
Jesusita Island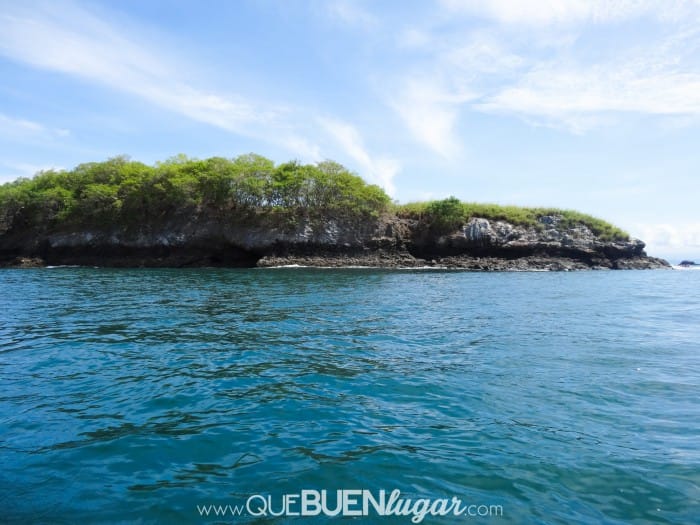 Located near Cedros Island in the Gulf of Nicoya, Jesusita Island has a dry tropical forest and several beaches with clear, calm waters. From this island, you can enjoy a magnificent view of the Gulf and the province of Puntarenas.
This island is perfect for camping, as it's equipped so you can spend as many nights as you like and enjoy activities such as snorkeling, fishing and even taking a tour of the neighboring islands.
Bolaños Island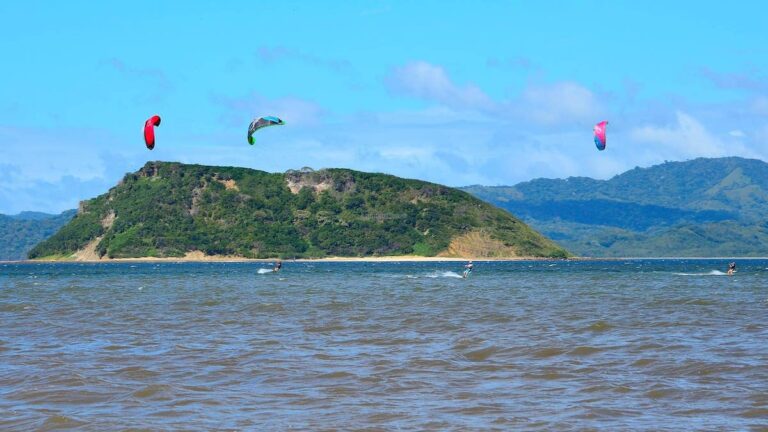 Located in Bahía Salinas in Guanacaste, this island has been recognized as a "Refugio de Faune Silvestre" since 1981, as it is the only known location for American oystercatchers.
On this island, you can also find colonies of brown pelicans. In addition, you can enjoy the sea on its small beaches and in its eastern part, typical white sand beaches.