WIFI beats GPS in Costa Rica
Many travellers opt for the traditional Garmin-type GPS in the car, but in Costa Rica we recommend WAZE. We talked about this in a blog post a few months ago. Costa Rica is a country where paper or digital maps are rarely complete or even wrong.
For those of you who choose to rent a car to get around Costa Rica, we're putting at your disposal, free of charge, a tried-and-tested technique that now provides accurate, real-time road information: Wifi in your car and Waze on your phone.
WIFI Autotour
For all our self-drive customers, we include a WIFI solution with the rental vehicle.
This technology means having a WIFI network, just like at home, so you can access the Internet from behind the wheel of your car. The main advantage is that WIFI is totally free, and you don't have to use up any Data on your overseas package.
However, if you're skeptical, or if the box breaks down, we'll add a SIM card with Data.
With all this, you'll be equipped to travel in total peace of mind.
How does it work?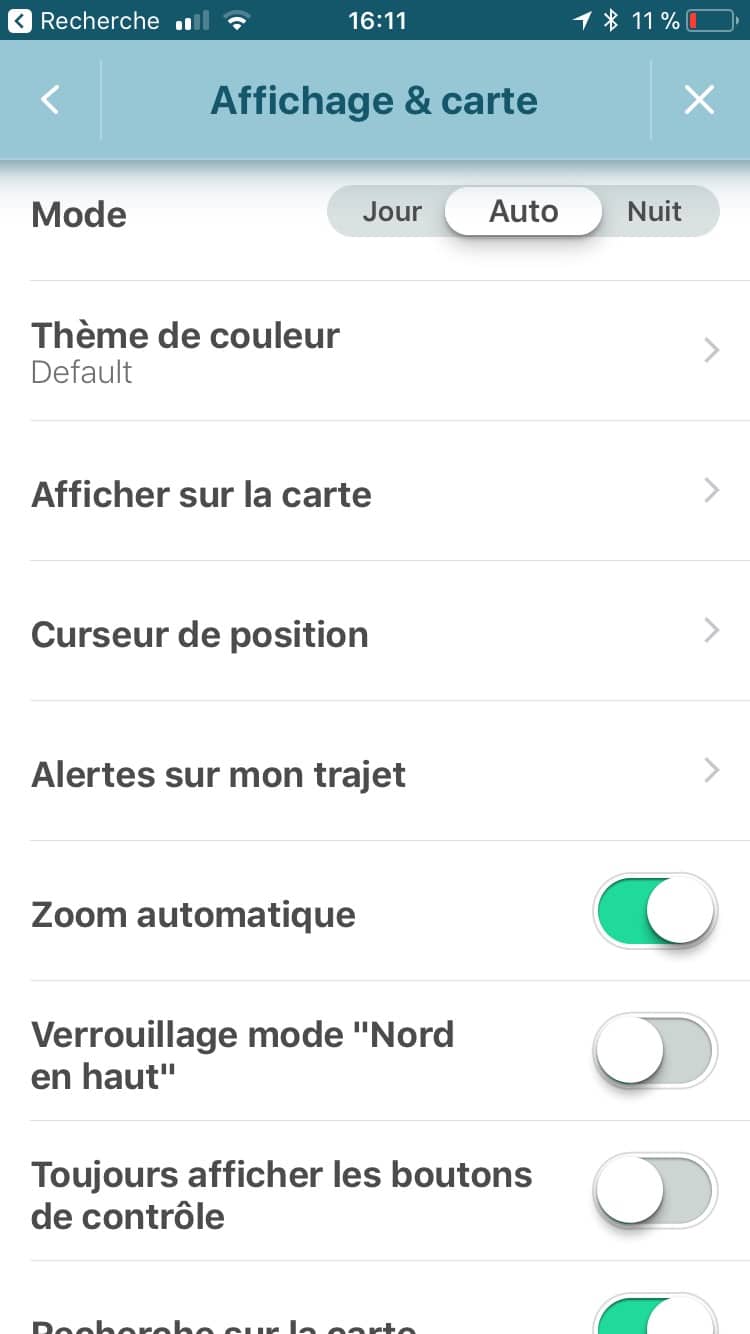 A WIFI box will be given to you with your rental car keys. From there, on your smartphone, go to settings to find the network and enter the code given to you by the rental company.
Then you're ready to navigate during your trip.
Technically, the box is equipped with a SIM card that recovers 3G and 4G signals. These are then broadcast into the cabin via Wifi.
Admittedly, the network won't be as good as at home or at the hotel, but it'll be more than enough to browse websites, send e-mails or – and this is where I come in – let yourself be guided by GPS applications. In Costa Rica, there's only one reference: WAZE.
Here in Costa Rica, it's the queen app, the one that's really proven itself, and it's FREE. This collaborative GPS is immediately up to date (roads cut off, new roads, detour), warns you of slowdowns, traffic jams, accidents, the presence of police officers, speed cameras… It also tells you where to find gas stations, parking lots and other services. A real plus for all travelers. Set your preferences: language, voice, 2D or 3D style…
A gadget, you may ask?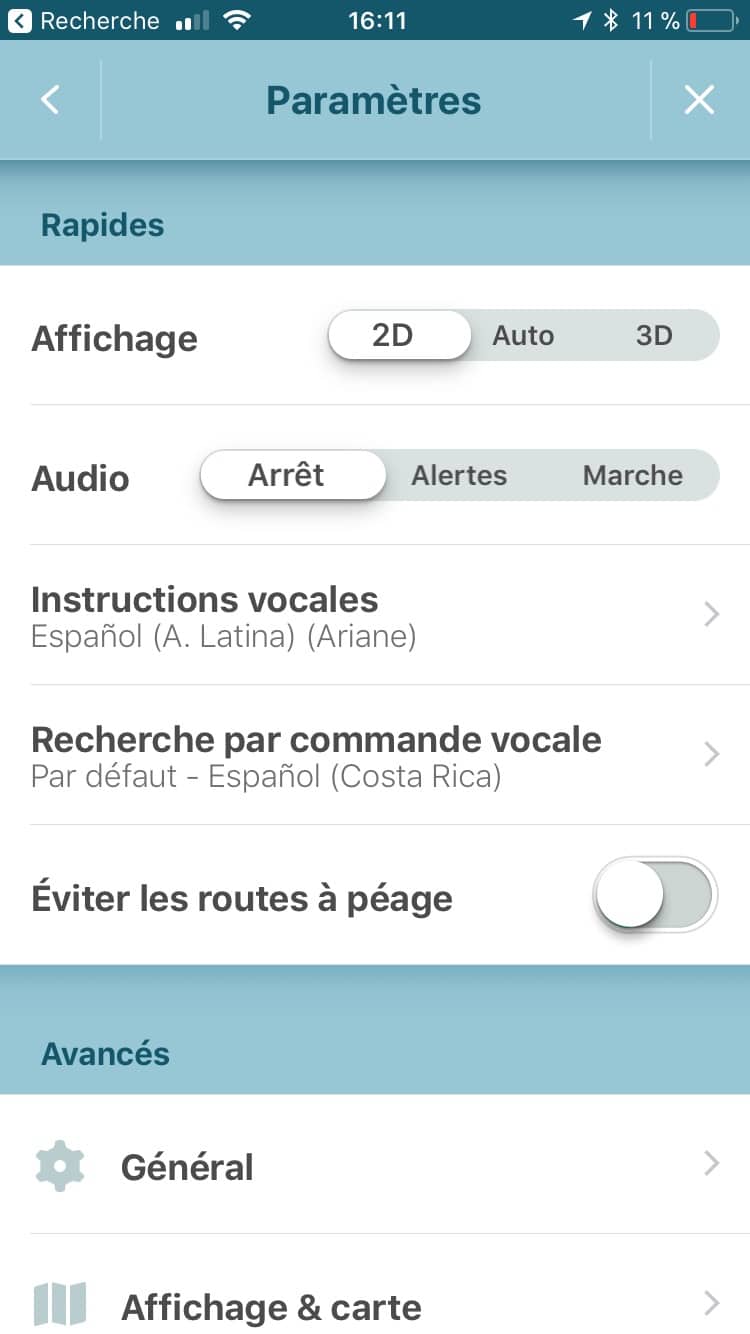 Far from it, because here, especially in the San José region, traffic is often disrupted and jammed, so Waze shows you in real time and gives you the route that will get you to your destination as quickly as possible.
And if you want to take a different route, no worries. Waze lets you add a stopover and recalculate the best route based on this new information.
What if I run out of phone reception? No problem. Once calculated, the route will remain visible even without a 3G or 4G network, provided you don't leave Waze.
If you need to change your route, no problem. Waze recalculates your route just like conventional GPS systems. No nasty surprises.
Once you've had a taste of it, and become a true WAZER (Waze user), you'll keep this application on your phone even when you're back home.
What do you need?
To sum up, in order to benefit from this super-practical tool you need :
– A smartphone that has been de-locked or unlocked by your operator (to be done before you come)
– A USB cable to recharge your smartphone while driving
– Download the free Waze application by clicking on one of the links below, depending on your device.
The App Store for iPhone and iPad,
Google Play for Android smartphones and tablets